Locksmith in Hardy, Arkansas
Automotive Locksmith Hardy, Arkansas
Did you lock your car keys inside of of your car?
Lost Your Car Keys?
Car key stuck in your ignition?
We are ready to help you right away!
We at West Plains Lock & Key provide you with quick mobile automotive locksmith services straight to your location in the Hardy and surrounding areas. We realize your time is valuable, so we respond quickly. 
24/7 Emergency Roadside Service
Lockouts – Cars, Trucks, SUVs, and everything in between
Key Makes – Acura to Yamaha if you can drive it, we can make a key to almost anything
Key Duplications – High Security, Standard, Transponder, Tibbe, Tubular
Remote Replacements – Proximity, Stand Alone, Remote Headed Key
Ignition Repair – Let us first check your key, but if that doesn't fix the problem we can get your ignition fixed or replaced in rare cases.
Auto Lock Replacement and Repair – When your key does not operate your lock, we can clean the lock out and rebuild it back to factory.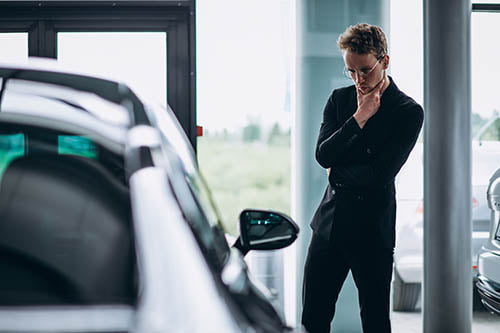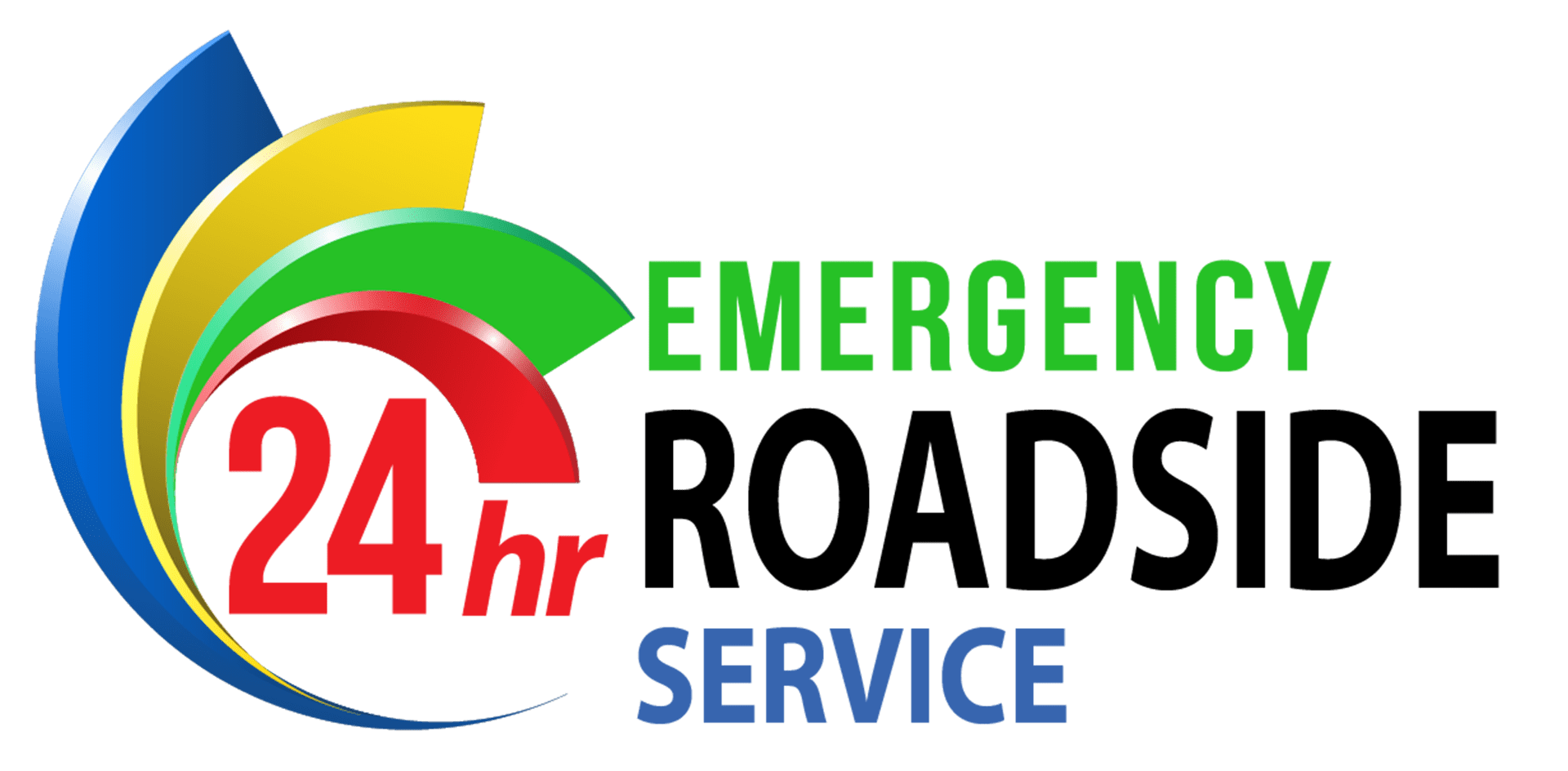 Commercial Locksmith Hardy, Arkansas
When you require high-security lock and key measures at your commercial or industrial business building, you can count on West Plains Lock & Key in Hardy and surrounding areas, to take care of your properties. 
Lockouts – Glass Door, Metal Door, Wood Door, no problem. If your business has a locked door we can help.
Rekeys – Regardless of why, if you need new keys to your business, we offer a large range of options to get your business resecured.
Key Duplications – From regular keys to Do Not Duplicate restricted keys we have your business covered.
Master Key Systems – Do not let your key ring start to look like a janitor ring! Call us about a master system for your business.
Door Closers – Whether your closer is leaking or just does not close the door anymore, we can replace them.
Access Control – Want to set up the security and access to your business? Call us on a consultation for your business's needs and get an access control system that works best for your needs.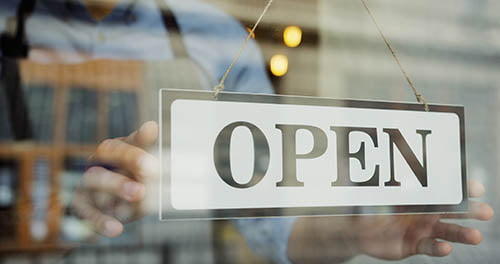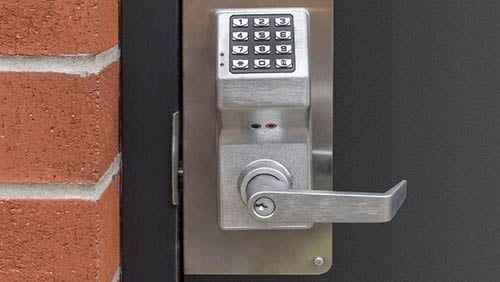 Residential Locksmith Hardy, Arkansas
West Plains Lock & Key offers quick and efficient service for all your home locksmith needs in Hardy and surrounding areas. 
Lockouts – House, Shop, or Storage Building: No matter what you are locked out of, we can get it unlocked.
Rekeys – If you need new keys to your house, we offer a large range of options whether you have one lock on your house or twenty.
Key Duplications – From regular keys to Do Not Duplicate restricted keys, we have you covered.
Lock Replacements – Whether you want a really nice Handle Set, Electric Deadbolts, or Standard Deadbolts, we can get any Kwikset or Schlage hardware that you have found. We also can install it all for you.
Deadbolt Installation – Worried about security at your house and do not have a deadbolt? Our professionally trained technicians will get a new deadbolt installed on your house and make sure that the lock is keyed to the existing locks on the house.
Digital Smart Lock – Do you want the ability to unlock your house without the need to find your key? We offer a large range of digital deadbolts that would allow you to unlock your door from a keypad, remote or even your phone.
Have you ever spent five minutes frantically twisting and turning a key that won't move? Wear and tear can cause some keys to stick — or even break — in the locks. Using brand new, state-of-the-art equipment, our residential locksmith can create a new key that inserts smoothly the first time.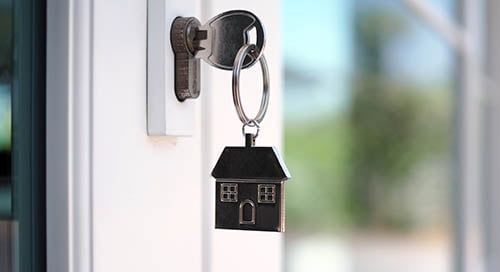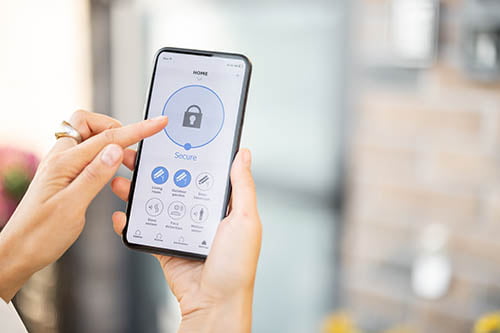 Safes Locksmith Hardy, Arkansas
Many people don't realize how secure a safe is until something happens and they can't access their money, passports, jewelry, or other important valuables. Perhaps they misplaced the key or forgot the combination. Or maybe the lock was damaged and isn't working correctly. Whatever the case is, our professional safe locksmiths can help! West Plains Lock & Key can assist you, in Hardy and surrounding areas, to take care of your safe. 
Sales – Looking for a new safe for your business or house? We have many options to fit most any need.
Installations – Buying a new safe and need help getting it set up? Give us a call to set up an appointment to get your new safe properly installed in your business or house.
Repairs – Is your safe starting to have issues opening or closing? We can help with all of your business and home safe needs.
Opening – Has your safe quit working and can not open it? We have you covered there too. We can help you get back into the safe and in most situations also get the safe repaired and operational again.
Combo Change – Our trained technicians can help you no matter why you need the combination changed. Whether you have a dial or digital safe, we can help.
Relocation – Have you moved into a new house or business location and need help getting your old safe to where you want? Give us a call and let us break our backs so you do not have to.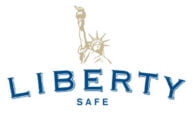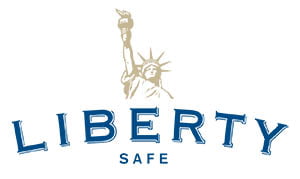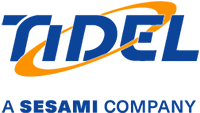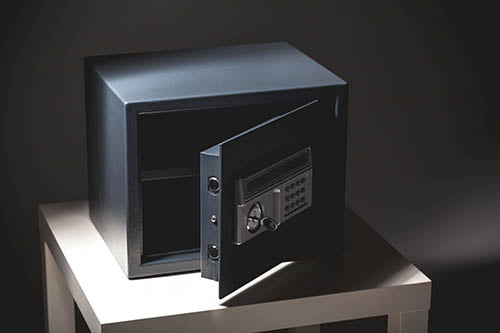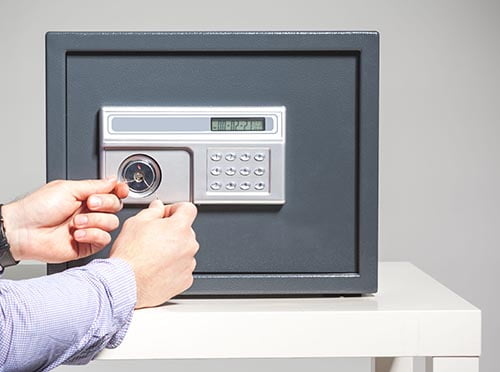 West Plains Lock and Key services cities and towns within a 100 miles radius of West Plains, Missouri. If you live in the city or town listed below, or close to that area, we would be happy to service your locksmith needs.
West Plains, Missouri / Mountain Home, Arkansas / Hardy, Arkansas / Mountain Grove, Missouri / Houston, Missouri / Van Buren, Missouri / Eminence, Missouri