Safes Locksmith
Many people don't realize how secure a safe is until something happens and they can't access their money, passports, jewelry, or other important valuables. Perhaps they misplaced the key or forgot the combination. Or maybe the lock was damaged and isn't working correctly. Whatever the case is, our professional safe locksmiths can help! West Plains Lock & Key can assist you, in West Plains and surrounding areas, to take care of your safe. 
Sales – Looking for a new safe for your business or house? We have many options to fit most any need.
Installations – Buying a new safe and need help getting it set up? Give us a call to set up an appointment to get your new safe properly installed in your business or house.
Repairs – Is your safe starting to have issues opening or closing? We can help with all of your business and home safe needs.
Opening – Has your safe quit working and can not open it? We have you covered there too. We can help you get back into the safe and in most situations also get the safe repaired and operational again.
Combo Change – Our trained technicians can help you no matter why you need the combination changed. Whether you have a dial or digital safe, we can help.
Relocation – Have you moved into a new house or business location and need help getting your old safe to where you want? Give us a call and let us break our backs so you do not have to.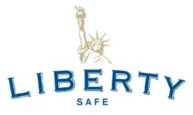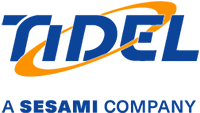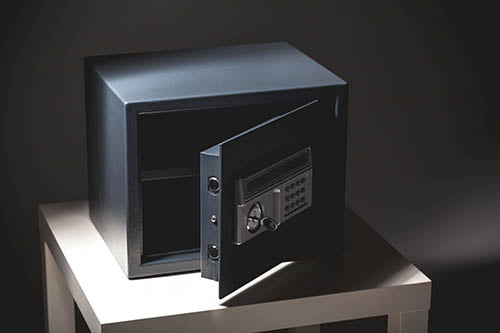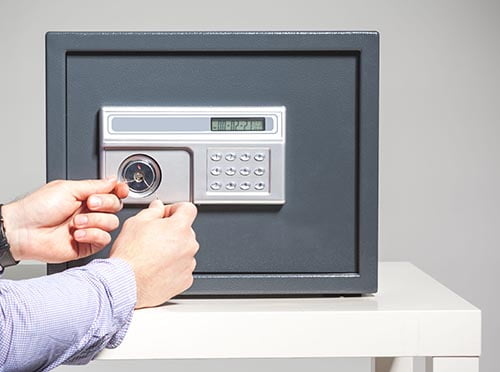 West Plains Lock and Key services cities and towns within a 100 miles radius of West Plains, Missouri. If you live in the city or town listed below, or close to that area, we would be happy to service your locksmith needs.
West Plains, Missouri / Mountain Home, Arkansas / Hardy, Arkansas / Mountain Grove, Missouri / Houston, Missouri / Van Buren, Missouri / Eminence, Missouri